Safety should be the top priority in any workplace. Everything else should take a step back when it comes to keeping staff and visitors safe. This is particularly relevant in a workshop where the use of machinery and heavy equipment creates many hazards and potentially dangerous situations that need to be handled correctly.
The workers safety and well-being are always front of mind and ensuring a zero-harm working environment is a top priority.
One area in the workshop that carries inherent risk is the use of work stands and trestles. These are necessary pieces of equipment for general workshop duties, maintenance, and the breakdown of heavy machinery. Due to the heavy weight baring loads, often 2 tonnes or more, stands and trestles must be used carefully as a mishap can cause serious safety issues and damage expensive equipment.
There are a range of best practices and specifications to maintain when using work stands and trestles:
Ensure trestles and work stands are fully certified and compliant with Australian Standards
Do not overload
Set up trestles on even and level surfaces
Stabilise and level before adding planks
Only perform work between the trestles
Align trestles horizontally before use
Check stability before use
Distribute weight evenly
Inspect trestles after use for any possible wear or damage
Check all welds for cracks, distortion, separation or loose components
Scan sole plates for any signs of warping
Store all items carefully
Protect all equipment from environmental damage
Bend-tech has an extensive range of fully certified and compliant heavy-duty work stands and trestles. All items ensure that safe working loads are handled correctly and include forklift slots for easy transport. Bend-tech's range of stands have been designed and engineered for general purposes, and for more specialised uses that require specific measurements and high load limits of up to 270 tonne.
Trestles come in heavy-duty steel and aluminium construction with safe working loads of 750kg to 20 tonne, now with a range of adjustable and wheel-fitted trestles.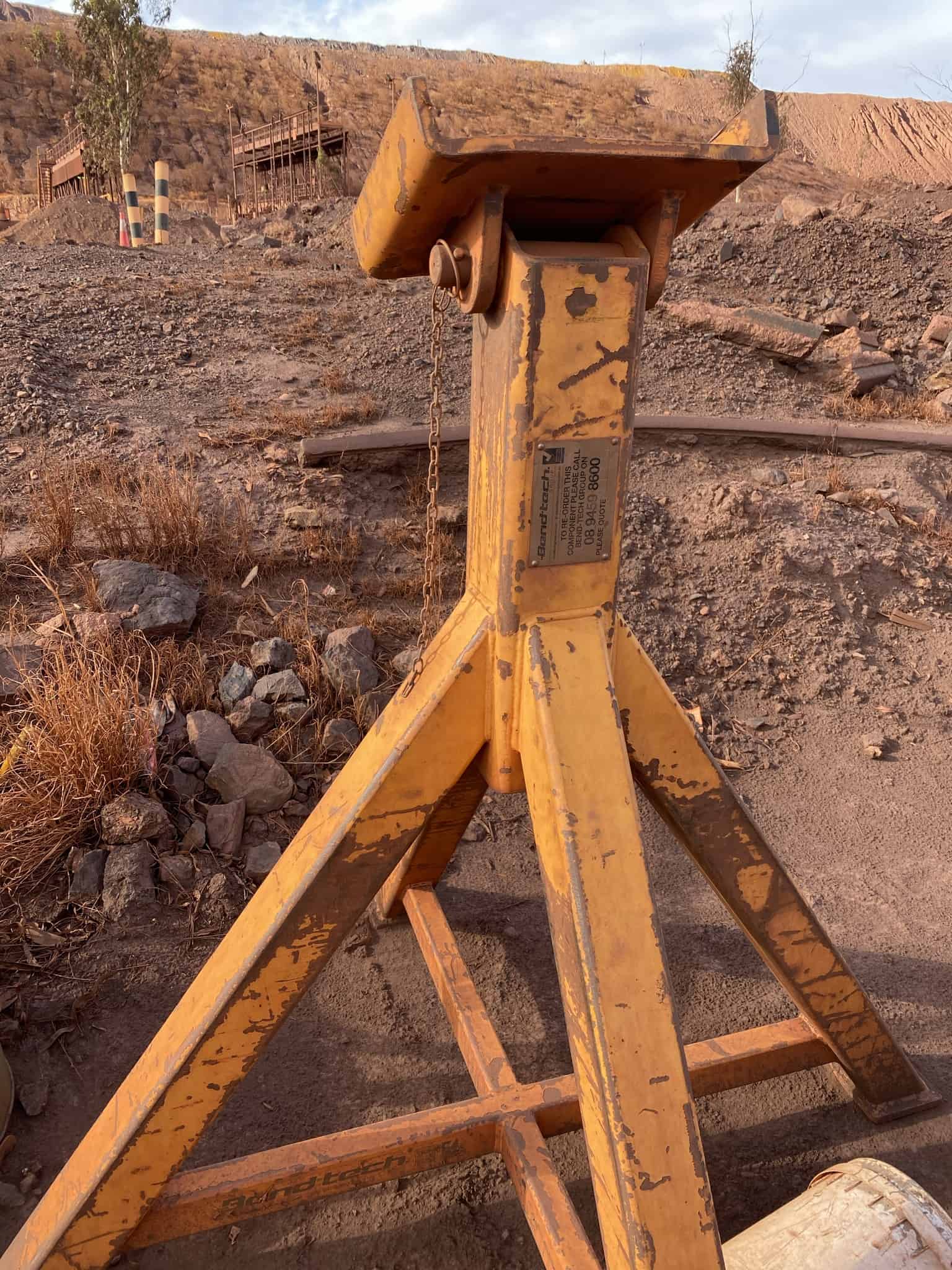 View a full range of Bend-tech work stands and trestles or get in contact today to discuss your on-site heavy-duty support and handling needs. If you would like more information on Bend-techs commitment to certified and compliant site solutions download our free whitepaper 10 Valuable Benefits Certification & Compliance Can Add to Your Site