MATERIAL PROCESSING SERVICES: TUBE LASER, FLAT BED LASER & MORE.
Our expansive 10,000 SQM fabrication facility is equipped with industry-leading material processing machinery, which includes our specialized 5 Axis Tube Laser and Flat Bed Laser measuring 6m x 2.5m.
5T, 10T and 80T overhead cranes with 20-meter under hook

Flat Bed Laser 6m x 2.5m for precise and efficient sheet metal cutting

170/30T Press Brake

5 Axis Tube Laser for advanced tubular component processing
Bend-tech Group is at the forefront of material processing capabilities, dedicated to supporting Australian manufacturing with specialized laser services such as tube lasering and flat bed laser cutting. Our laser cutting and pressing techniques offer precision methods for processing metallurgical components. These services support a variety of industrial applications, including:
Cutting simple to complex holes using our Flat Bed Laser

Crafting complex geometries with our 5 Axis Tube Laser

Producing detailed components with utmost accuracy
Our versatile processes can be applied to a wide range of materials such as flat sheets, tubes, and other long metallurgical products, making us your one-stop shop for all laser cutting needs.
As an industry-leading supplier, Bend-tech utilises the latest computerized systems to accept drawing information from clients in multiple formats: CAD files, fully dimensioned drawings, or even by reverse engineering samples. Our processing equipment, including our state-of-the-art tube and flat bed lasers, come with internal systems designed to allow clients the flexibility to easily change part geometry without the need for tooling changes. Moreover, we store your processed material data to enable us to recall the latest revision of any job and reproduce it with 100% accuracy, every time.
Our advanced laser services offer a multitude of benefits:
Unmatched accuracy facilitated by our 5 Axis Tube Laser and Flat Bed Laser

Intricacy in design and complex geometries

Design freedom for custom applications

Ability to create small diameter holes with high precision

Exceptional edge quality

Speedy processing and delivery to meet your timelines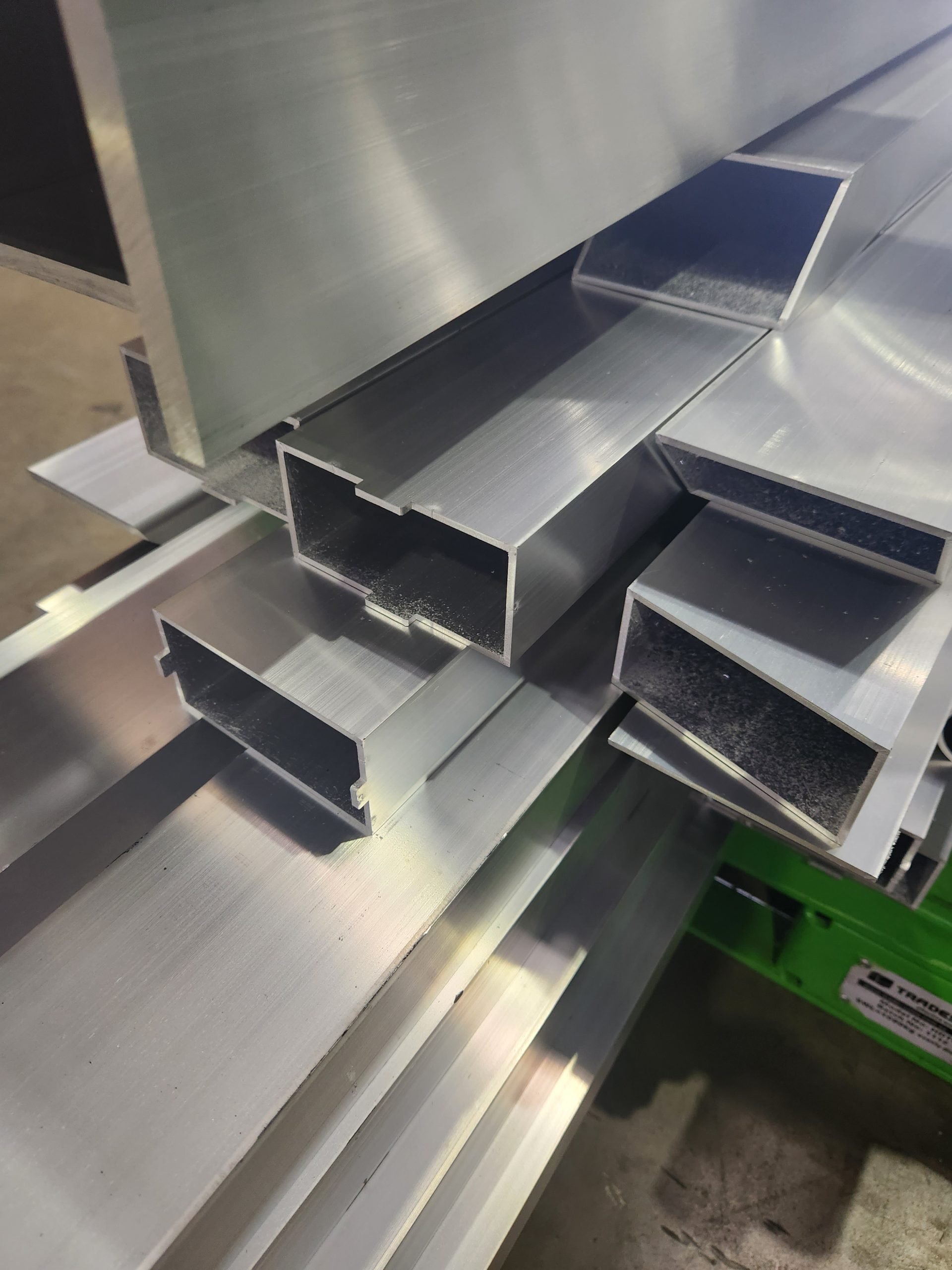 COMPLETE THE FORM TO RECEIVE A QUOTE