Babcock Australia has chosen Bend-tech as a partner in their Land 2097 Phase 4 bid overseeing the construction and maintenance of up to 16 Bell 429 GlobalRanger helicopters for Australian Special Forces.
Under Land 2097 Phase 4, the Commonwealth is looking to acquire up to 16 helicopters for use by Special Forces based out of Holsworthy in New South Whales. The contract will provide a long-term opportunity for the winning bid with a manufacturing scope of up to six years and a possible capability extension to 2028.
Babcock has promised its bid for the program will see 95 per cent of the helicopters' repair and maintenance work undertaken in Australia, highlighting Babcock's strong Australian Industry Capability (ACI) commitment. The plan will generate $326.6 million in economic benefits and create 178 new jobs, as well as leveraging Australian SMEs across the engineering, training and simulation industries.
Bend-tech will play a crucial role in the program enhancing safety and efficiency during the extensive manufacturing and maintenance process. Bend-tech have engineered full TIG welded aluminium platforms designed to provide safe and efficient access to conduct maintenance on the Bell 429 helicopter. In addition to this, Bend-tech have engineered a heavy-duty steel constructed rotor blade storage rack designed for the safe and efficient storage of helicopter rotors.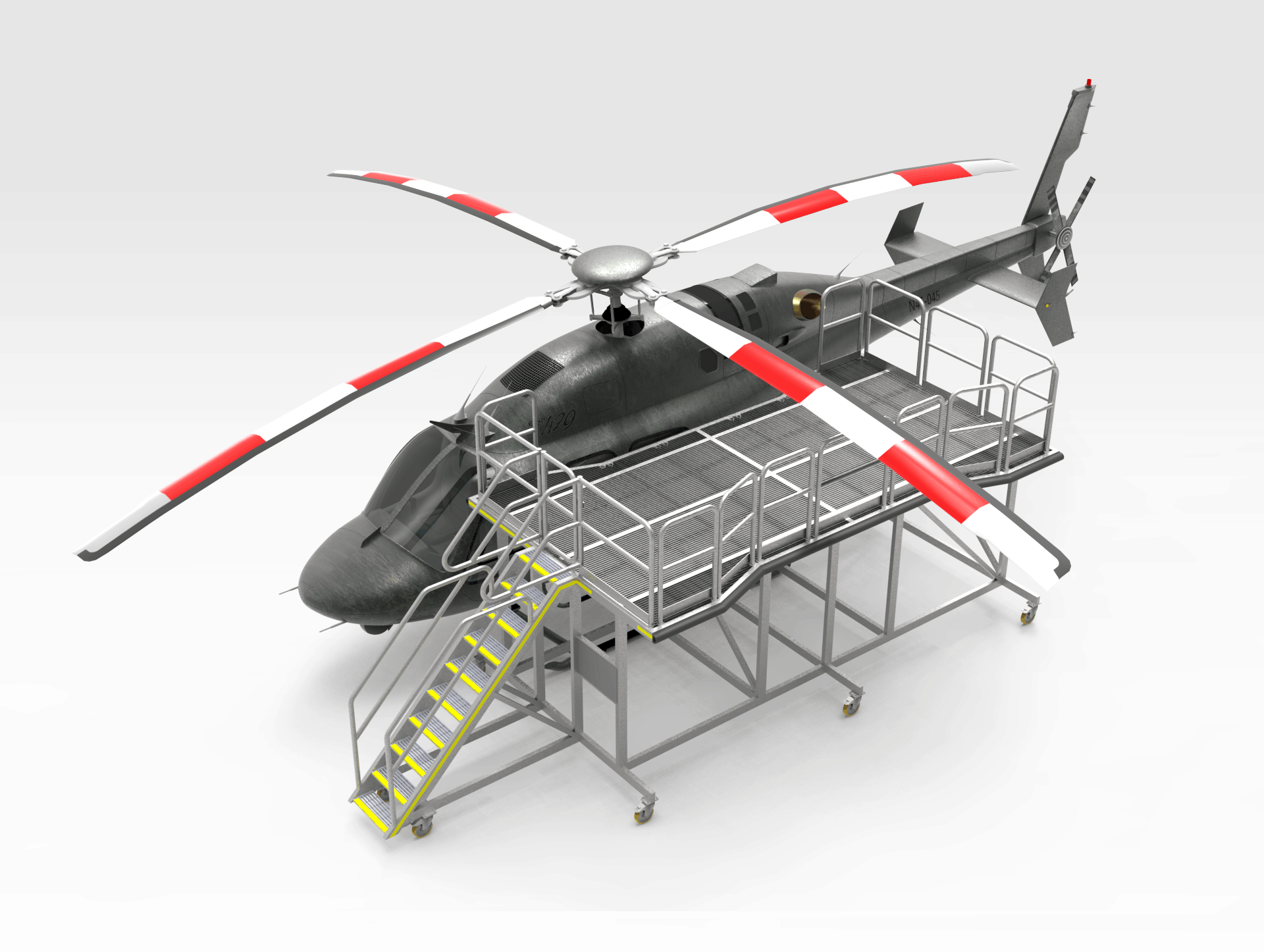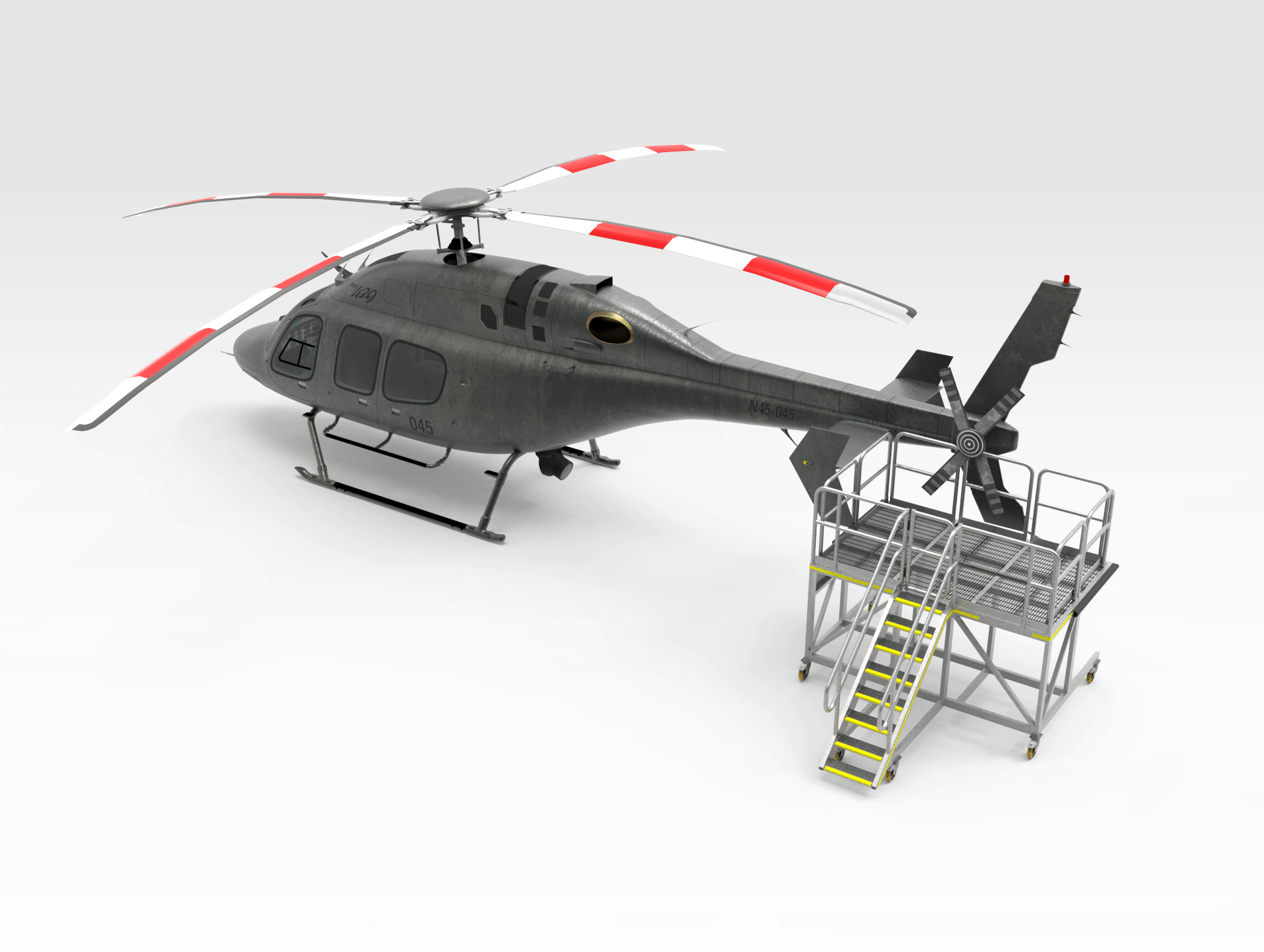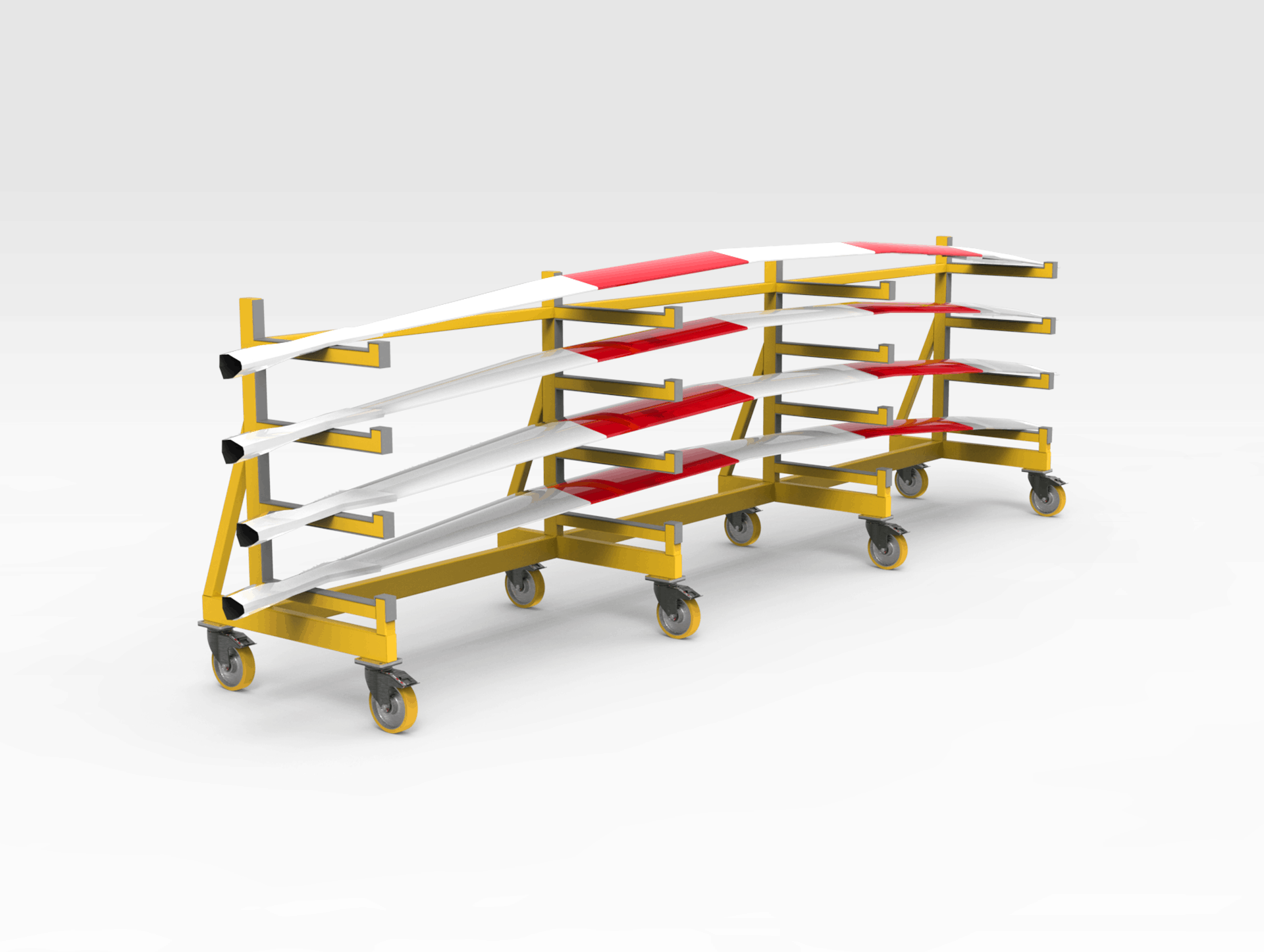 This partnership with Babcock Australia is one of Bend-tech's many projects in alignment with the Australian Defence Industry. Previous projects include designing storage and access solutions for the Australian Department of Defence and Rheinmetall.
Bend-tech's vast experience in the Mining Industry provides the ability to engineer and manufacture safety access platforms and storage racks designed for specific Defence purposes, as well as a range of workshop solutions such as workbenches, storage containers, work stands and trestles. All products are certified and compliant with the relevant Australian Standards, an essential requirement of both Mining and Defence industry.
Bend-tech has now introduced a dedicated Defence spot division, head to the Bend-tech Defence LinkedIn page or see our website.
For more information Babcock's Land 2097 Phase 4 bid see their article.